Assessment | Repairs | Technical Assistance | Maintenance
Is your facility subject to REAC inspections?  The physical portion of these assessments key in on more than 500 condition points scattered across your facility and/or portfolio.  Overwhelming?  Not with Nuera at your side!  Our trained professionals can provide you with the assessment, repairs, technical assistance, and maintenance you need to score well!
Assessment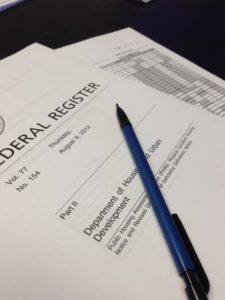 Our team of experienced REAC professionals is well-versed with HUD's Uniform Physical Condition Standards (UPCS), and can perform a thorough evaluation of the five inspectable areas…
Site
Building Exteriors
Building Systems
Common Areas
Unit Interiors.
From that assessment, a priority list can be generated based on a cost-to-score ratio that puts health and safety and level 3 deficiencies ahead of lower-priority items.  This approach allows you to get the most out of your available budget while maximizing your score!  A true win-win scenario!
Repairs
Our experienced team of mechanics and construction professionals can turn your deficiencies into "non-issues" in short order.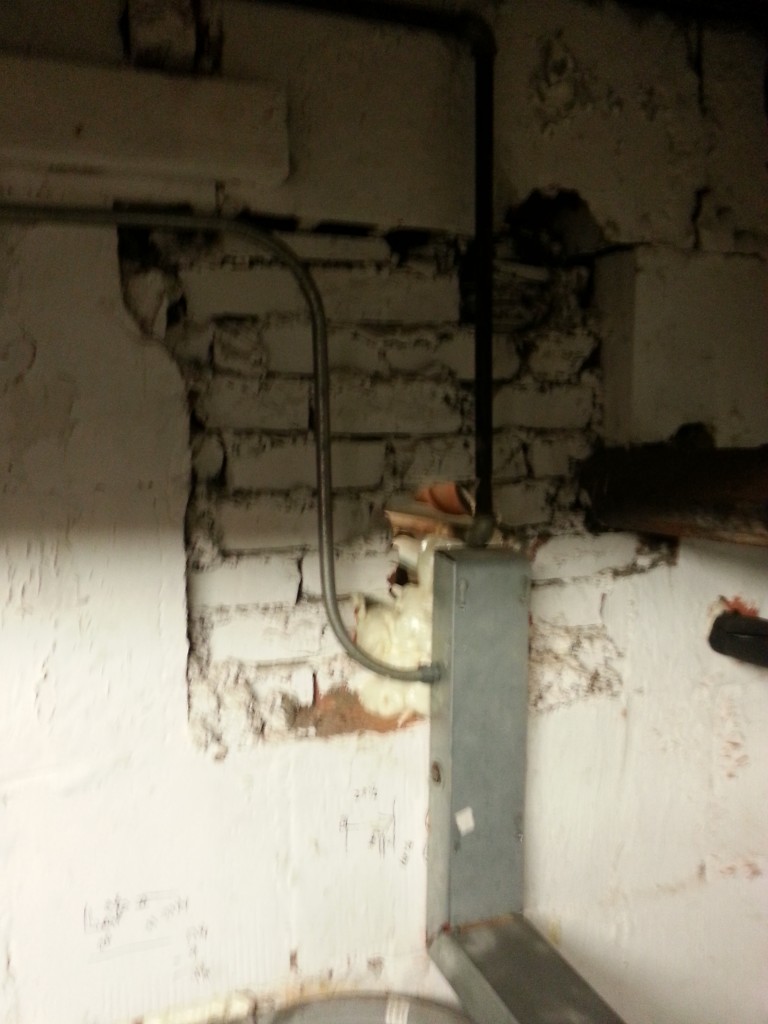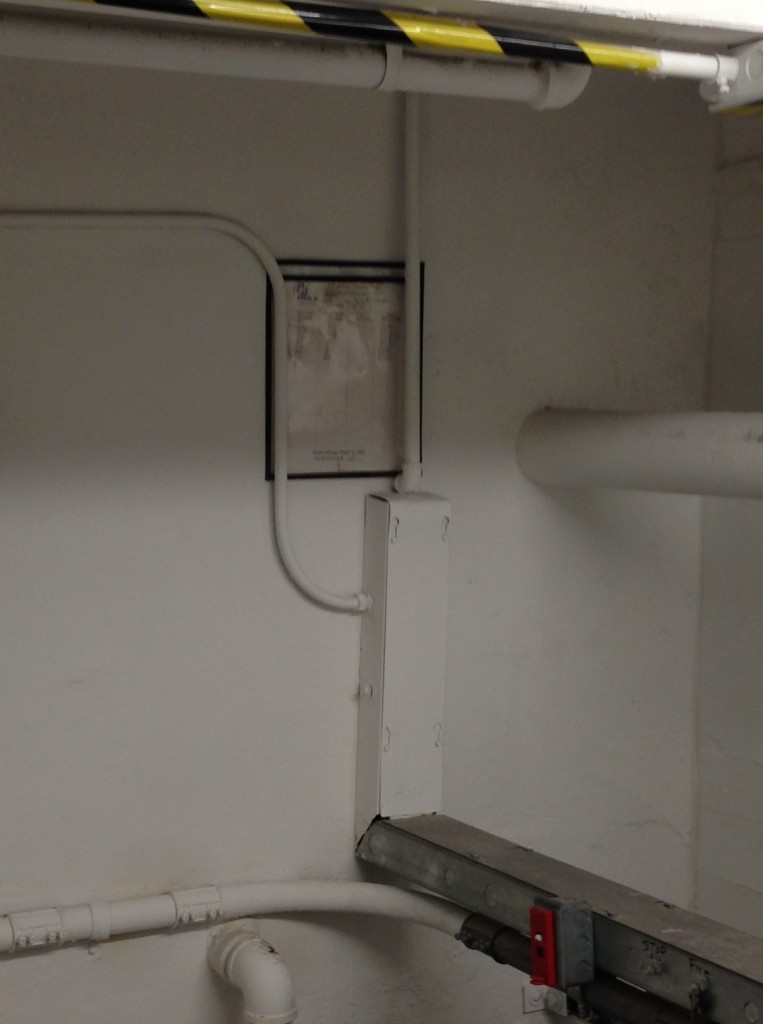 Level 2 Deficiency
: Common Area > Walls > Damaged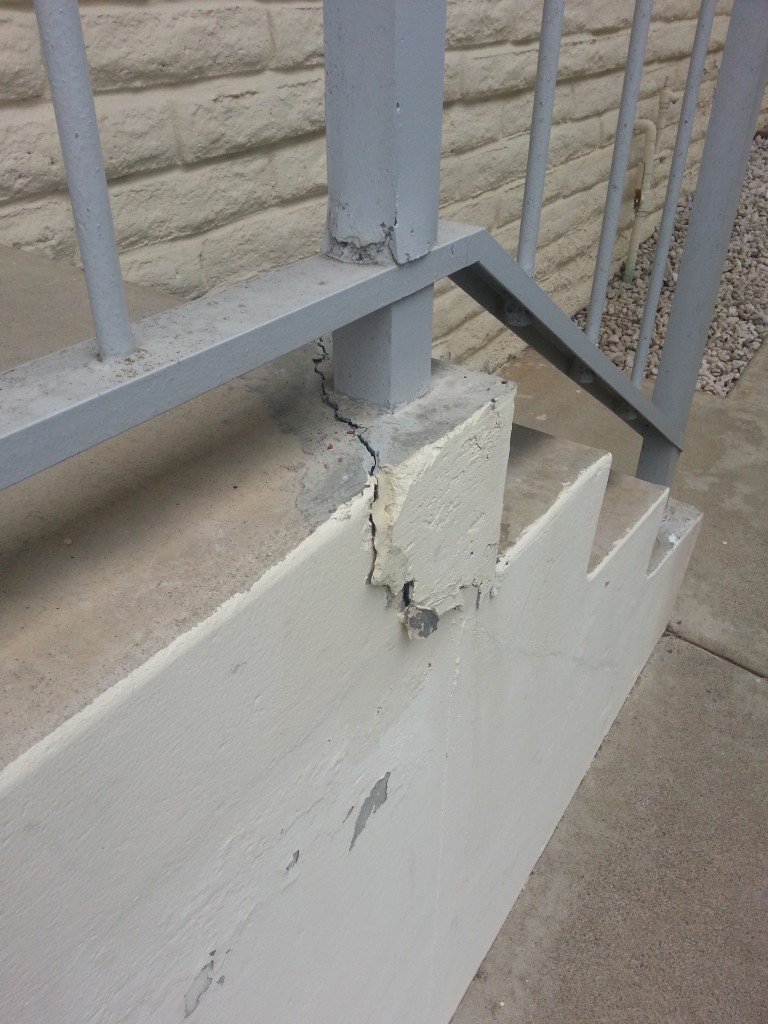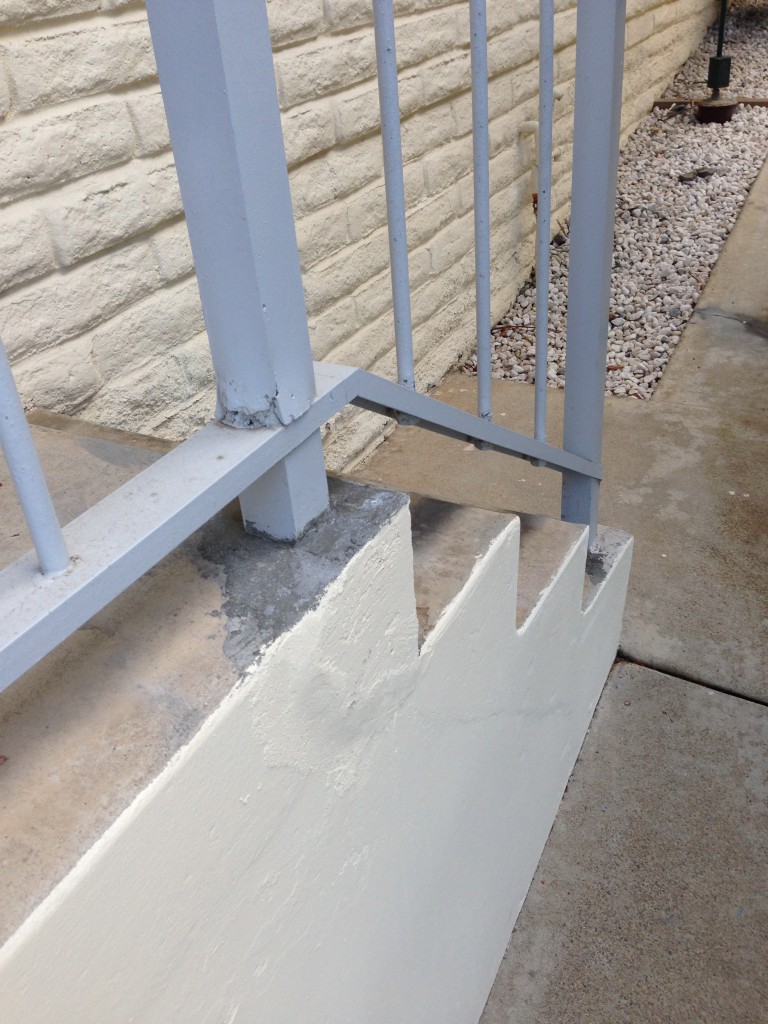 Level 1 Deficiency
: Site > Walkways/Steps > Spalling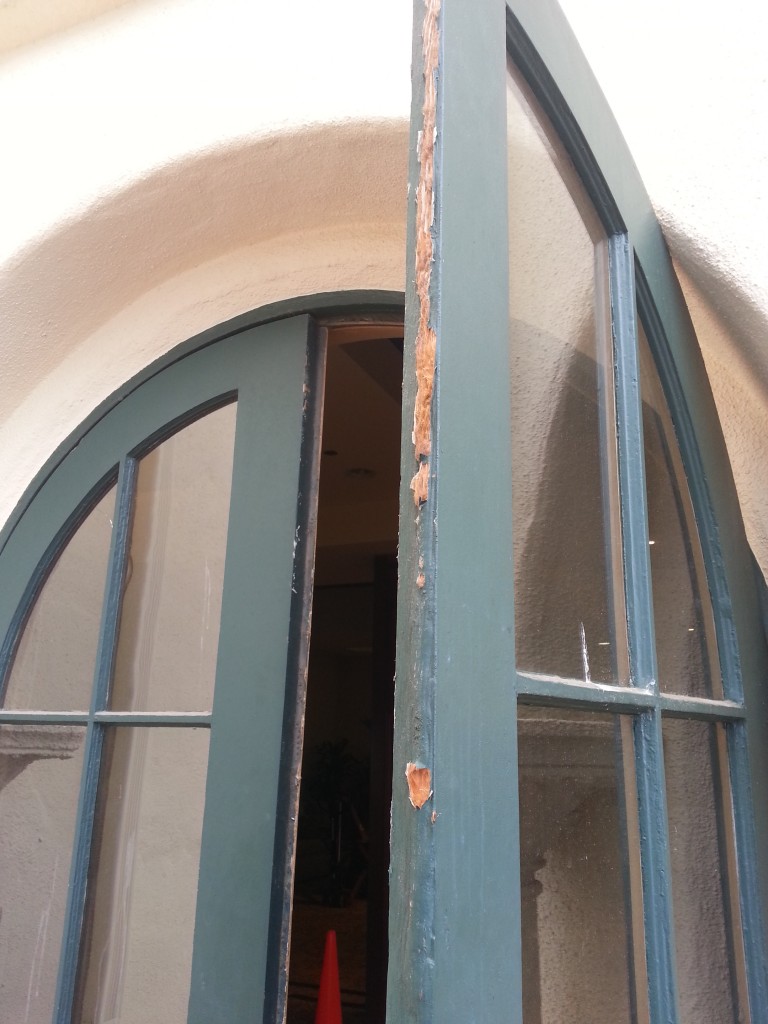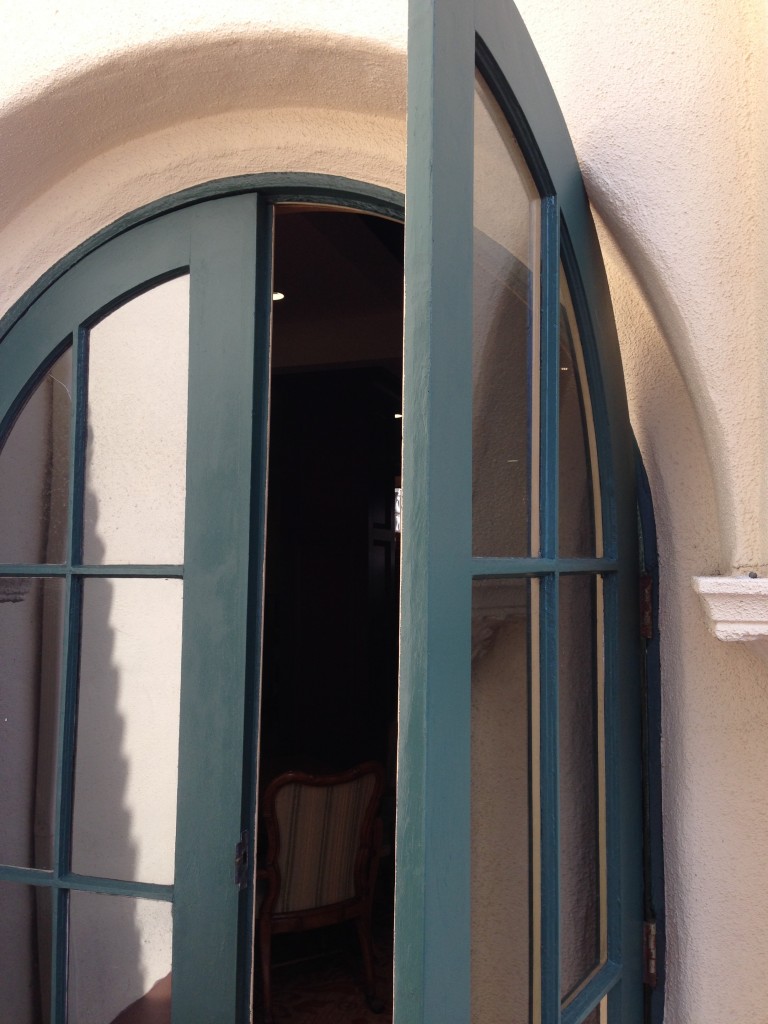 Level 3 Deficiency
: Building Exteriors > Doors > Damaged Surface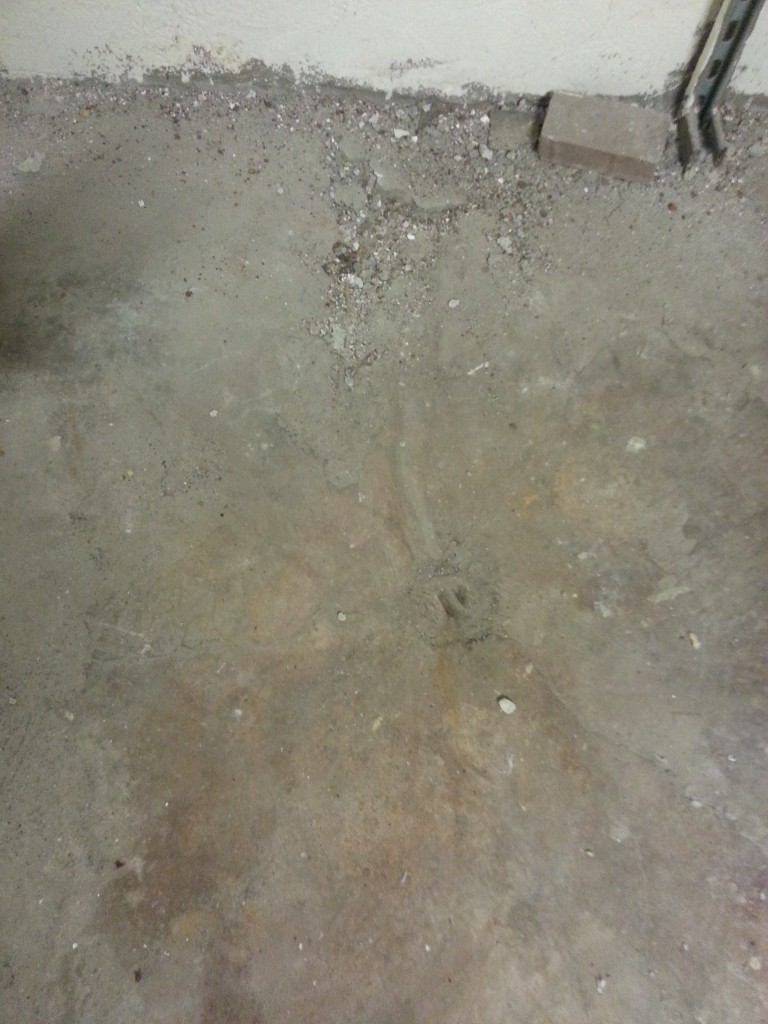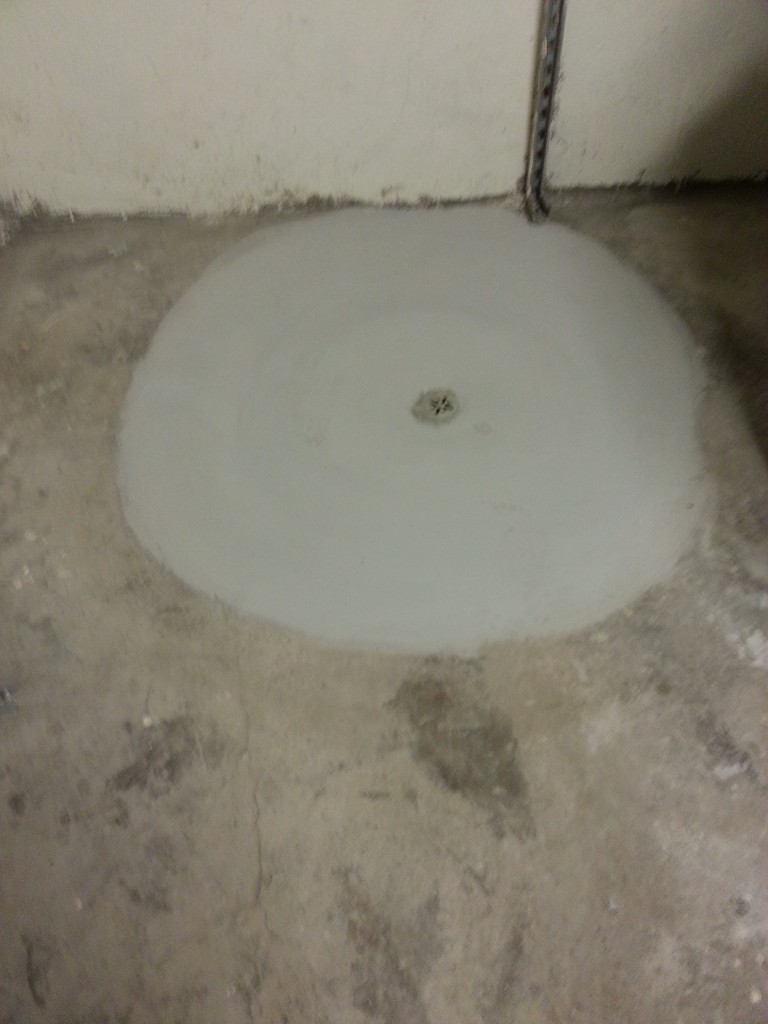 Level 3 Deficiency
: Common Areas > Basement > Plumbing > Clogged Drains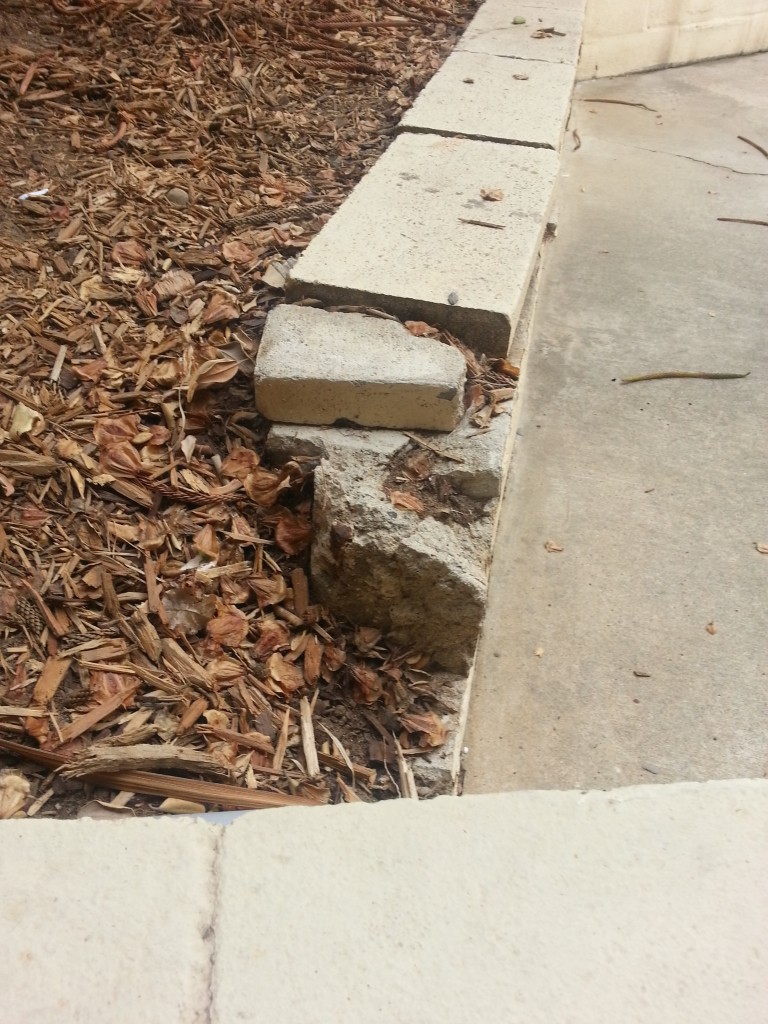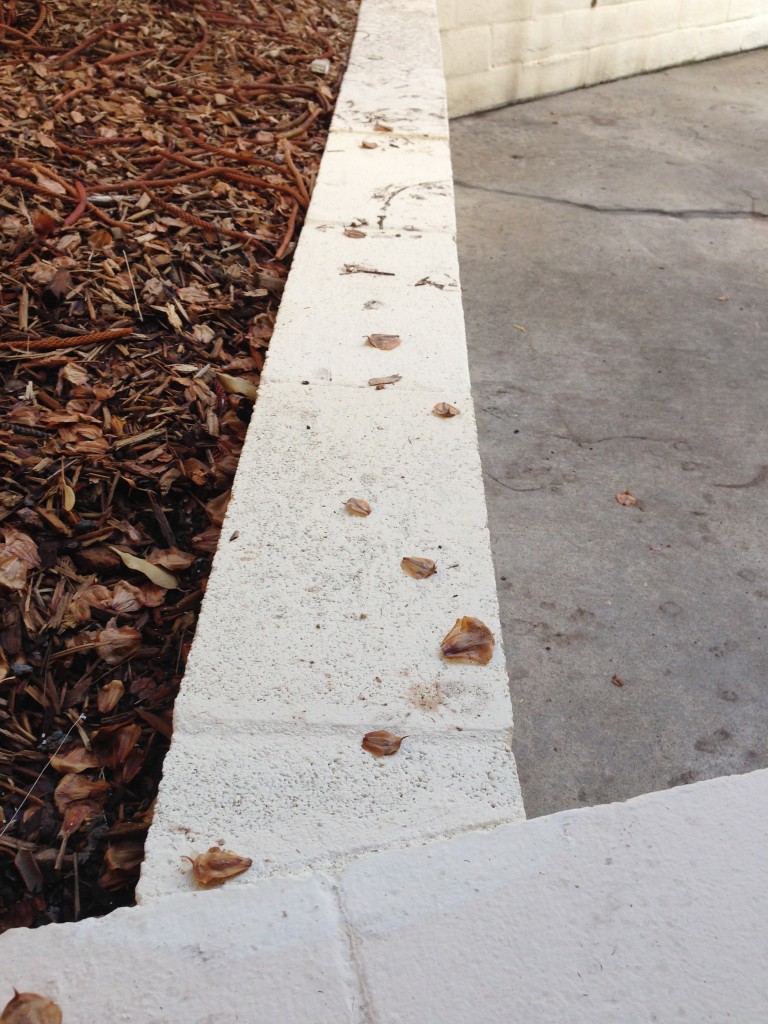 Level 3 Deficiency
: Site > Retaining Walls > Damaged/Falling/Leaning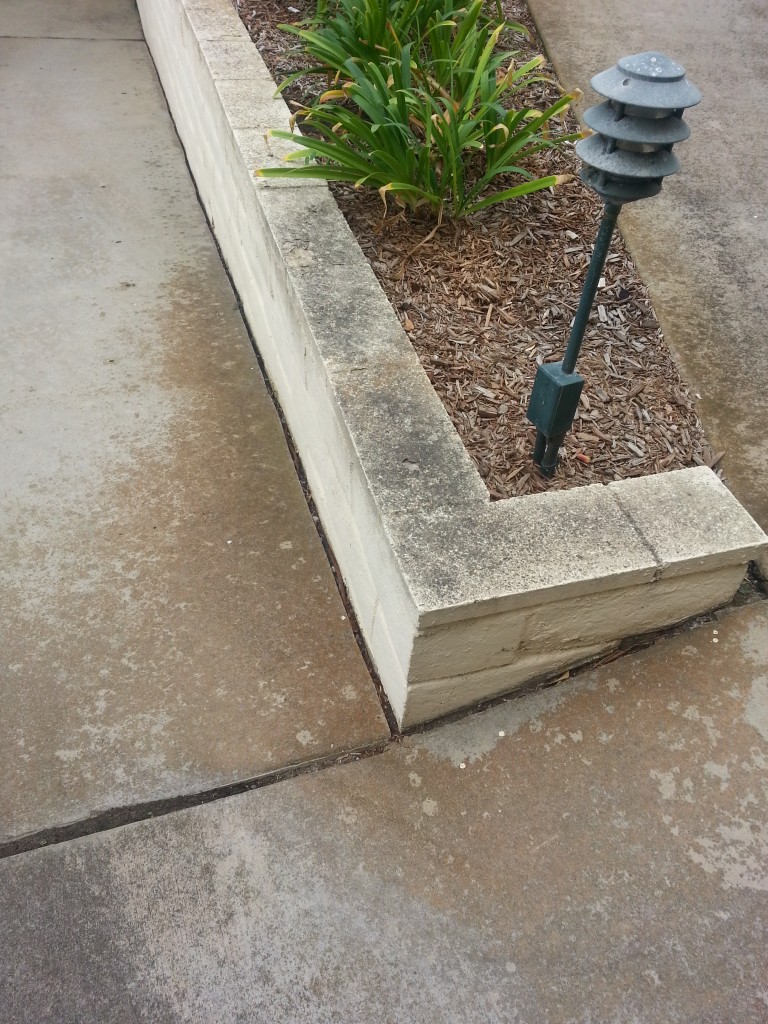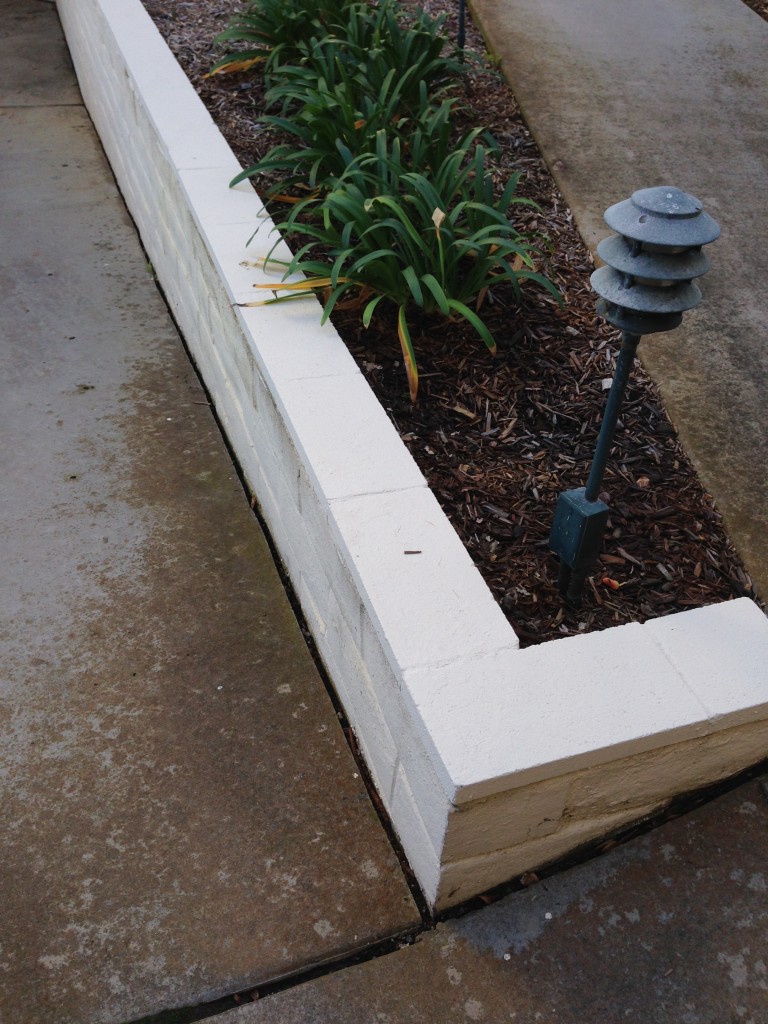 Health and Safety Deficiency
: Air Quality > Mold and/or Mildew Observed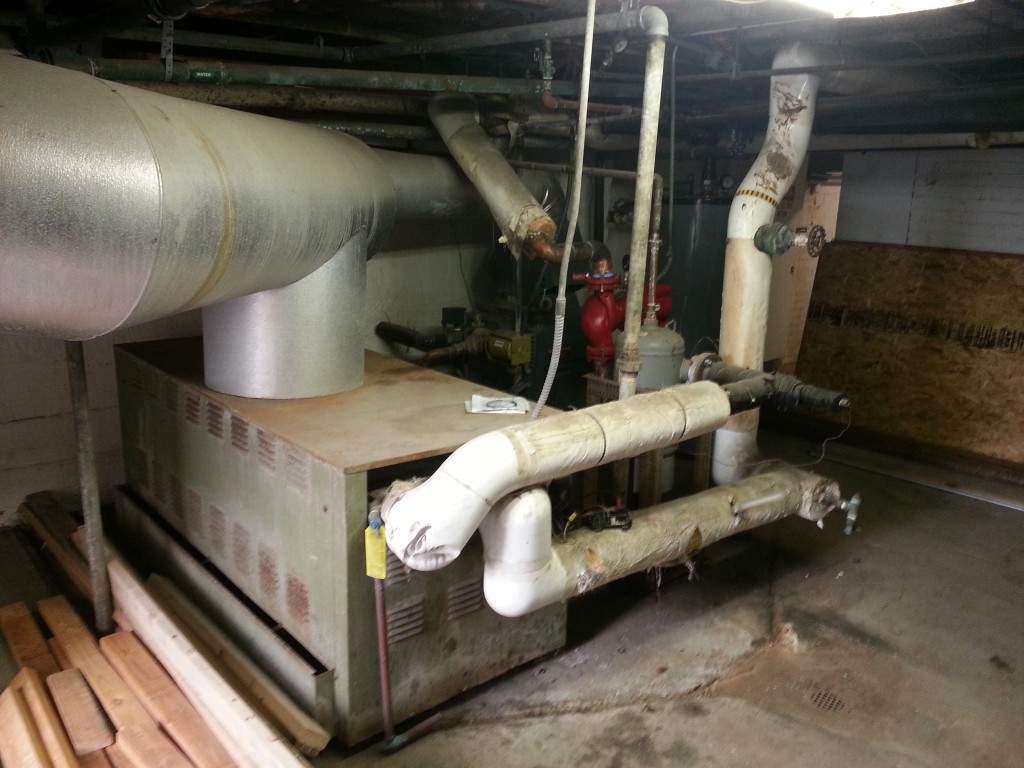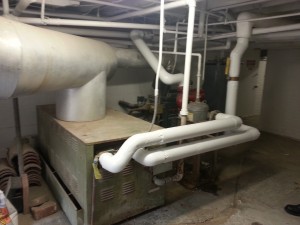 Level 3 Deficiency
: Building Systems > HVAC > Boiler/Pump Leaks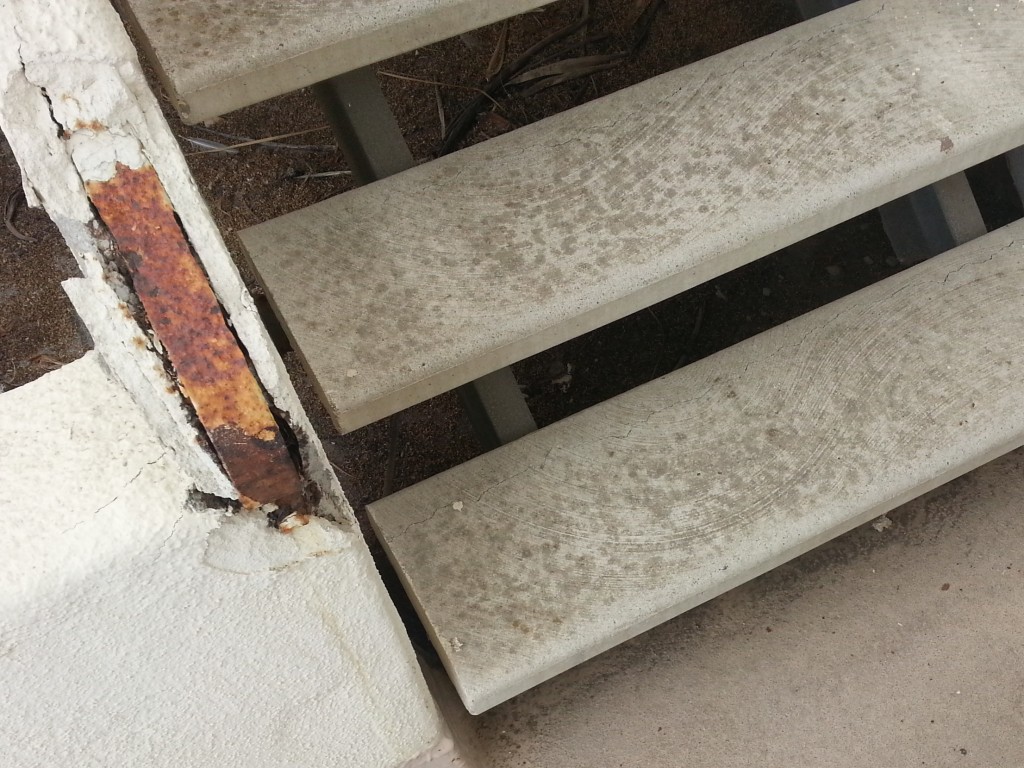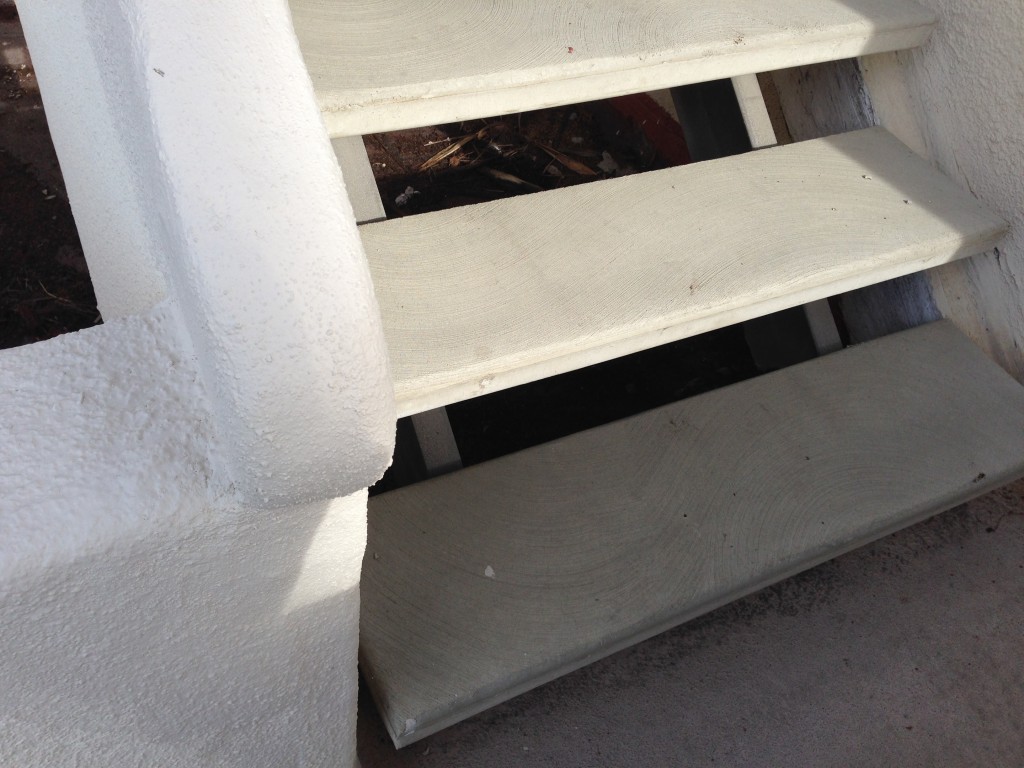 Level 3 Deficiency
: Building Exteriors > Walls > Missing Pieces/Holes/Spalling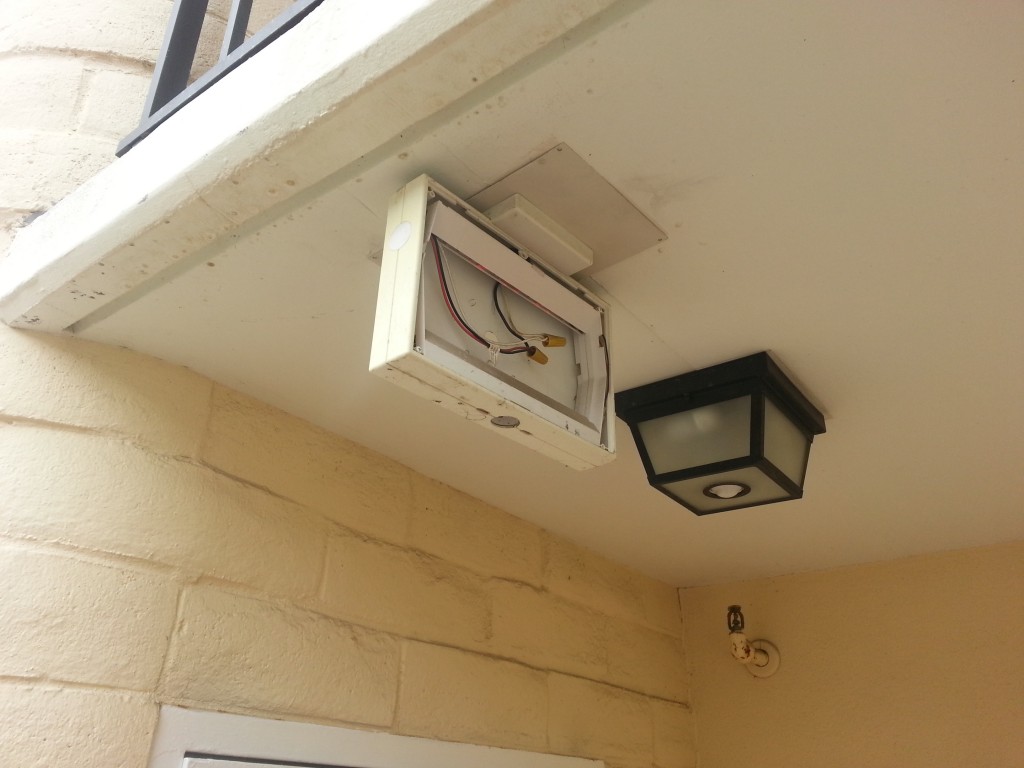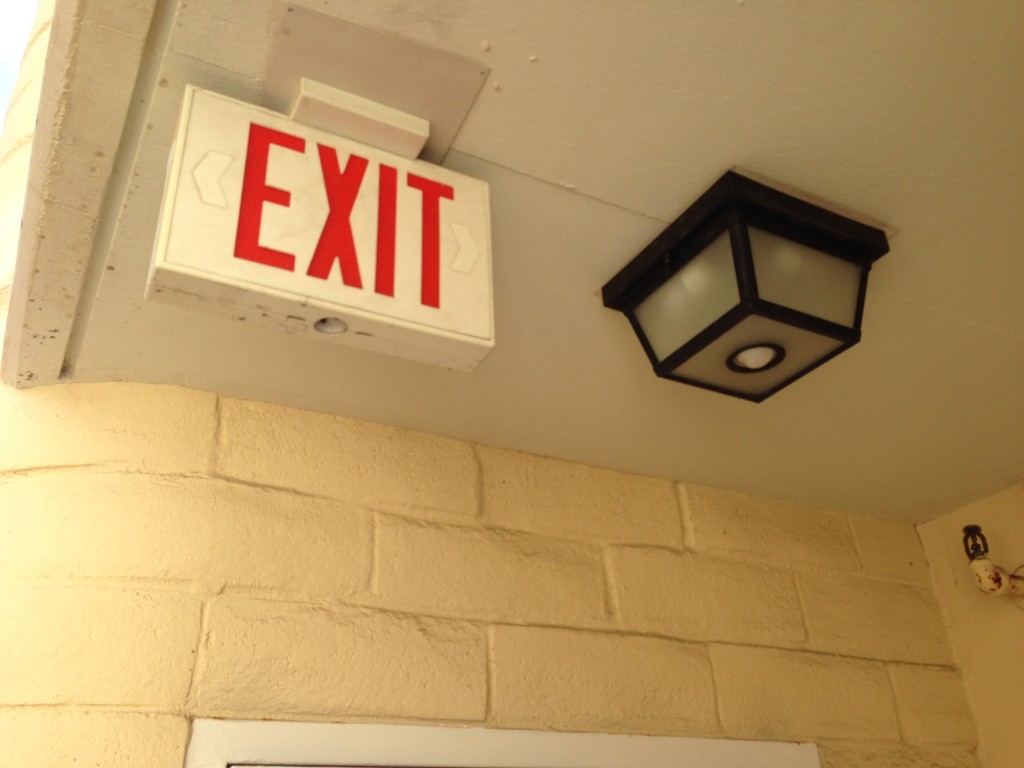 Level 3 Deficiency:
Common Areas > Halls/Corridors/Stairs > Electrical System > Missing Covers
Health and Safety Deficiency: Emergency/Fire Exits > Missing Exit Signs
Technical Assistance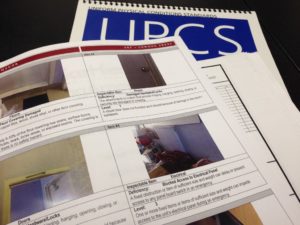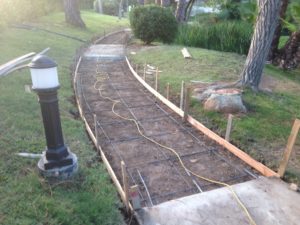 Are you unsure about what constitutes a deficiency?  Nuera can clear it up for you.  Our technical advisers can cut through the confusion and show you what is—and just as important—what is not a deficiency.
This approach ensures you are working only on those items that you need to be working on.
Ongoing Review & Maintenance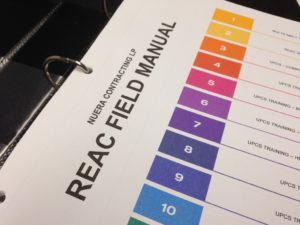 Nuera can also provide monthly or quarterly facility reviews, just to make sure you always know where you stand!  A significant challenge to maintaining good scores, is maintaining the repairs and finishes once they are completed.  There's nothing worse than "thinking" you have it taken care of, and then six months later being caught by surprise with how much came "undone" during that time period.
As a follow-up to the reviews, our seasoned staff of maintenance professionals can provide your facility with ongoing "tune-ups" to ensure there are no surprises when the inspectors show up.  Let Nuera take some of the load off of your already over-worked maintenance staff.  We can provide the relief you need!
"Excellence is not measured by how we perceive ourselves – it is measured by how we are perceived."